Indoor Screens are Unique and Important
Based on our experience, Indoor Location-based Screens (LBS) are the most effective communication platform for spreading messages to the economic driver.
Located inside lifts and the lobby of apartments and office towers, TMN took advantage of the audience's drill time in the lift. TMN builds bridges between brands and their consumers, enhancing brand awareness and engagement by captivating the audience's attention during the daily commute.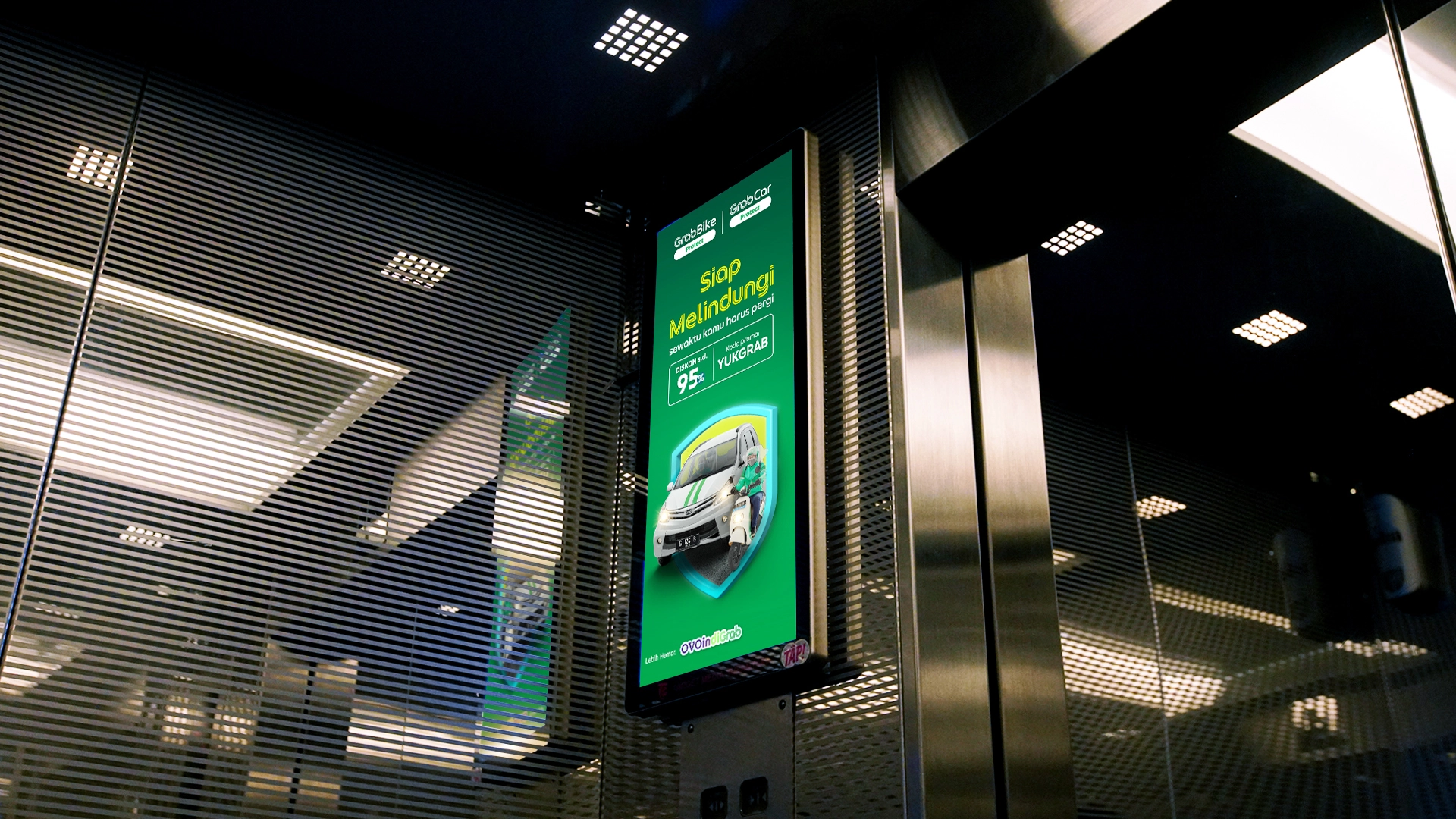 Media Performance is Guaranteed
High Frequencies
Lift is the daily must ride commuter that in average people took 6-8 ride daily.
Undisturbable
As the lift has minimum prone to distraction, lift-riders are fully exposed to advertisements.
High Drill Time
Making the most of 1 to 2 minutes drill time as an opportunity for advertising.
Unskippable
There's little that lift-riders can do except to wait, so the content fits as an entertainment.
TMN Media Performance is Measurable & Trackable
To support the effectiveness and efficiency of our channel, TMN believes in the application of system and data measurement. Collaborating with a telecommunication provider and some reputable research company, TMN provide measurable and trackable data of:
Traffic Data
Media Effectiveness
Campaign Performance
97%
choose to use the
lift on daily basis
94%
spend at least 1 minute
on each lift-side
93%
people ride lifts minimum
6 times per day
92%
watched the TMN
screen in the lift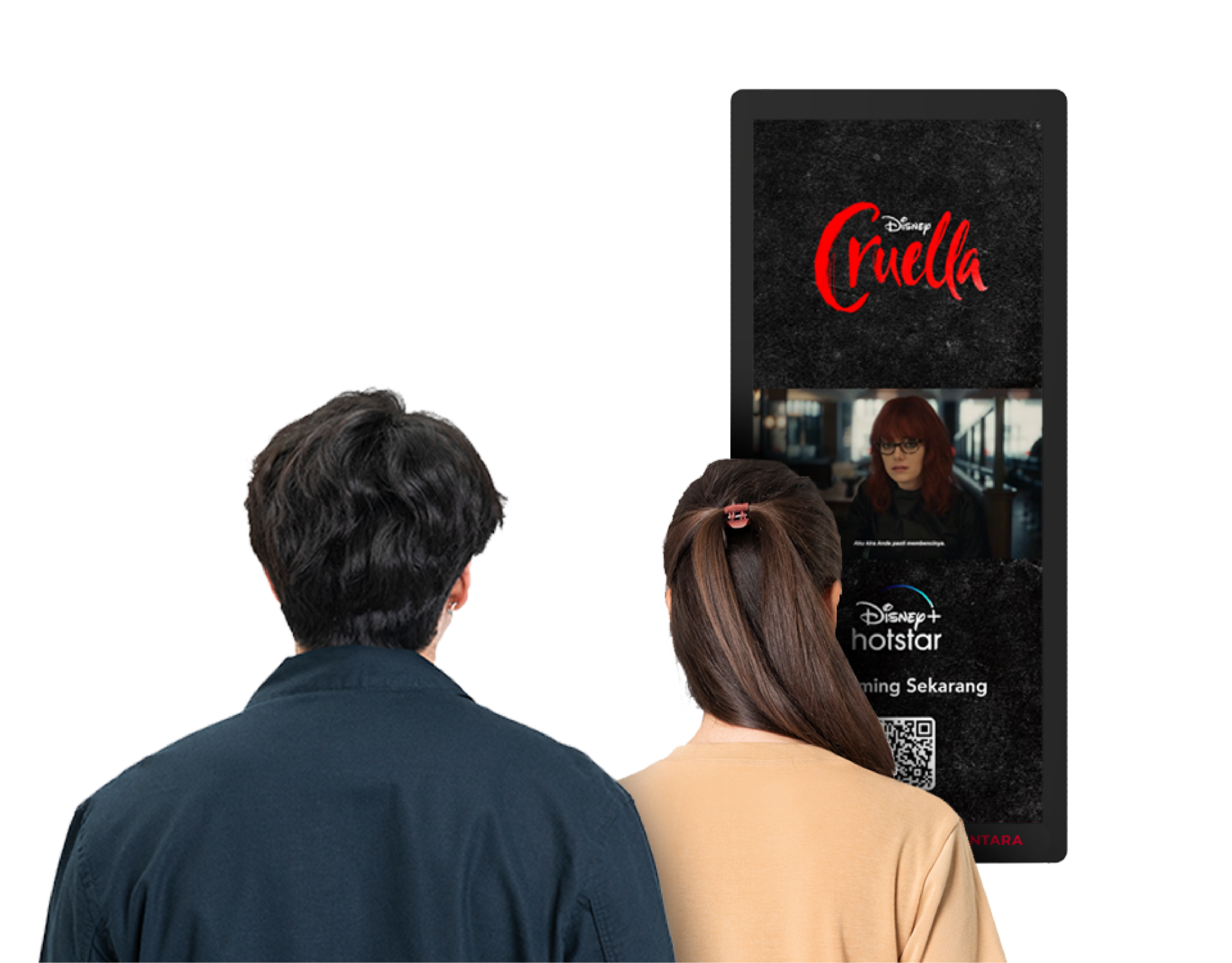 Top 3 of The Most Important Channels in Advertising
Almost all of buildings' tenants watched TMN screen in the lift because the contents are eye-catching with vibrant visuals. With the constant need to move, each audience is bound to be exposed to TMN screens 60 – 80 times per week. Each lift-ride provides a chance to develop a sense of familiarity that contributes to raising brand awareness. It makes the Indoor media screen the most frequently seen advertising channel and an essential to the communication strategy.
Testimonies
The first time I heard about TMN, I found the screens are very good and attractive. When I got in touch, the team was responsive, and they maintain it until today. During work, TMN always accommodates our needs and tries to make everything possible. That was a good service and I was quite surprised as well.
Working with TMN is a surprising experience because for the first time Cedea's TVC was aired in hundreds of buildings. TMN brings our product closer to the consumer because Cedea primarily was focused on B2B. It's our pleasure!
TMN was one of our OOH partners, the reason we chose TMN of course because of the well-spread coverage around Jakarta. It helps a lot when it comes to targeted impressions and awareness. The overall experience working with TMN is awesome!